Ecommerce Website Development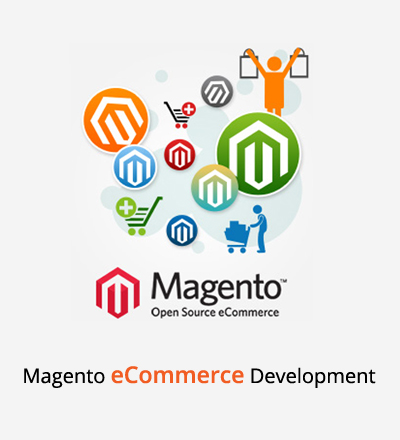 Supreme ROI specializes in building Ecommerce websites that help companies sell their products and services online the right way. Of course we offer fully integrated credit card transactions, order processing, automated label printing, rate calculations, and all of the requirements and best practices for an online store. But, the most important thing that we offer you is the chance to create a business that competes online and helps you sell more by following our strategy advice included with every Ecommerce project.
We will NOT take on an Ecommerce project that does not have the goal of growing their sales exponentially. We are extremely passionate about Ecommerce and get very excited when we talk to businesses who sell their products online. We have the best Ecommerce strategy that has been proven over the last 10 years to find the sources of new customers online and how to outpace your competition in sales growth.
We provide you with end-to-end solutions from attracting new customers, converting them to sales on your website, optimizing your fulfillment processes, and building lasting relationships with past customers to grow your online revenue. Remember there are only 3 ways to increase your sales:
1. Get new customers and orders.
2. Increase your average order value.
3. Sell more to your current customers.
We can easily show you the best ways to do this online with a focus on return on investment (ROI), it's in our name – SUPREME ROI! If you have a products that you would like to sell online contact us now to see how we can help you build an Ecommerce website, but more importantly an integrated Ecommerce marketing plan