Internet Marketing Services NJ
Supreme ROI not only offers cutting edge website and mobile website design services for small and medium business, we also offer the ever important services of driving relevant traffic and converting leads on your website. Whether you are in an international or local market we can help you formulate a strategy to connect with your target customers online and grow your business through new customer acquisition and retention.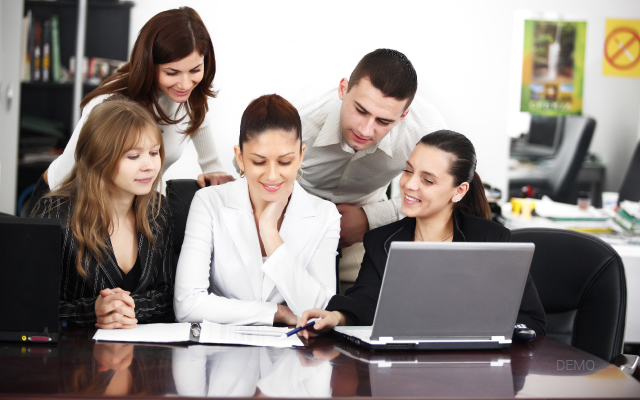 Supreme ROI Offers the Following Internet Marketing Services:
Search Engine Marketing
Google AdWords Advertising
Ecommerce Marketing and Growing Online Sales
Organic Search Engine Optimization
Targeting Online Locally
Social Media Strategy Advisement and Management
Email Marketing
Growing Your Business
New Customer Acquisition
Customer Retention Strategies
Contact us today and we'll give you a free consultation on how you can improve your online presence and grow your business through online marketing.